For Parents and Teachers
---
The book, Nature Deficit Disorder, by Richard Louv, outlines the chilling consequences of allowing our children to grow up disconnected from nature. It actually has physical, mental and emotional impacts that will tear at the very fabric of society.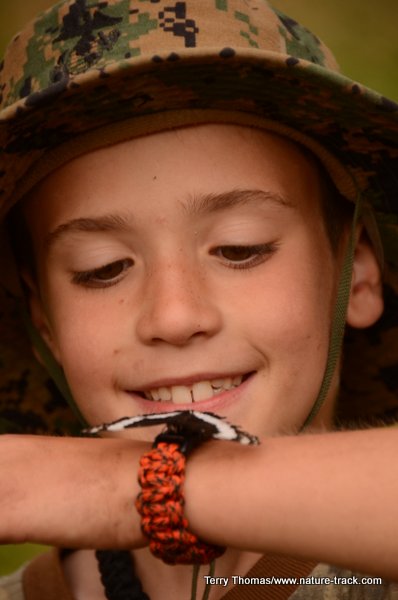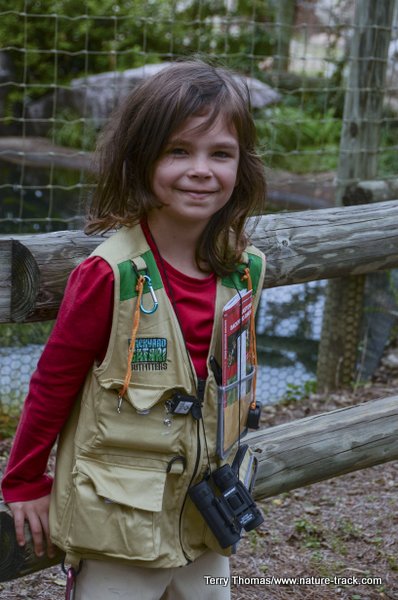 ---
With that in mind, I have developed this section of the website to help parents (and grandparents) and teachers find the resources they need to get children interested and involved in the outdoors via projects, games and skills that they can learn and practice.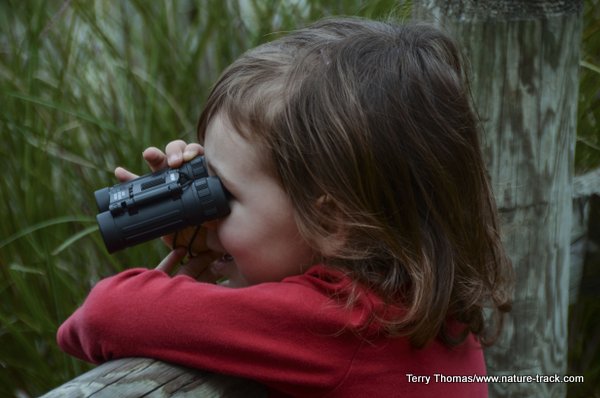 ---
The vast majority of the information here will not be my own. I plan to borrow from open sources. My main objective is to ferret out the resources and put them into some type of coherent order so they are easily accessed and used. I will give credit wherever I can to the creators of the content.
So, if you, as a parent or educator, have ideas on how I can improve this section, please contact me via the contact me page. I am always open for suggestions, new ideas and resources that you may have created that you would like to share.
I wish all of us the best in guiding our children into developing respect and responsibility for our natural world.
RESOURCES
First, I would like to point out that Nature-track.com (this website) actually has a pretty good repertoire of subjects for teaching kids. I suggest looking under the Naturalist Corner, Nature Columns, Living with Wildlife and the Nature Blog tabs for additional information.
Lots of helpful information can be found on this website.
---
Lesson Plans
The National Wildlife Federation has some excellent lesson plans. I intended to post them here and I have permission to do so. However, there are over 1,000 lesson plans for all ages and their website is easy to navigate so I will just include the link to it and three sample lessons: 
Cornell University's All About Birds website has a wide selection of lesson plans specific to birds called BirdSleuth. They are for K-12 and there are other resources there as well.
It is amazing where you can find lessons and activities. The one below came from the U.S. Fish and Wildlife Service and is about 35 pages of activities, information and fun. You can find more on their website: USFWS.gov.
Home Science Tools Inc, is a for profit online store. They do have good products though that can help you teach a variety of subjects. They also have curricula specifically designed for home schooling. You can find it at: 
Home Science Tools Home School Curriculum
The Nature Conservancy (TNC) has a great blog called Cool Green Science. It has things that kids to adults can appreciate and learn from. Find them at:
Children and Nature Network is fully dedicated to the idea that children and nature should be inseparable. Under their tools and resources you can find downloadable posters for classroom walls to leadership skills. it is a great resource.
---
Activities
To start with, here is a link to the We Are Teachers website and 50 different activities you can do inside and outside the classroom to teach with nature. This is perfect for parents who find themselves home-schooling for the first time but it can also be helpful for professional teachers as well. click HERE
Building a Nature Wall
This is a fun activity that can eat up about as many hours as you want it to. Click HERE for more.
Dissecting Owl Pellets
This is a fun activity for kids. They get to see what an owl really eats. You may not know what an owl pellet is. First, it is not feces. When the owl swallows its prey, all the non-digestible items get rolled into a pellet that it regurgitates. These pellets are often oblong and full of hair and bones. If you know where an owl is roosting, you can often collect dozens of pellets from under the roost (use gloves). 
Before you handle owl pellets, you need to sanitize them. Learn how here: Sanitizing Owl Pellets
Once the pellets are sanitized, kids can carefully dissect them and then see how many parts to one prey animal they can find. There may be several in a single pellet.
Making Plaster Casts of Tracks
I created a video on this several years ago. Click HERE to see it.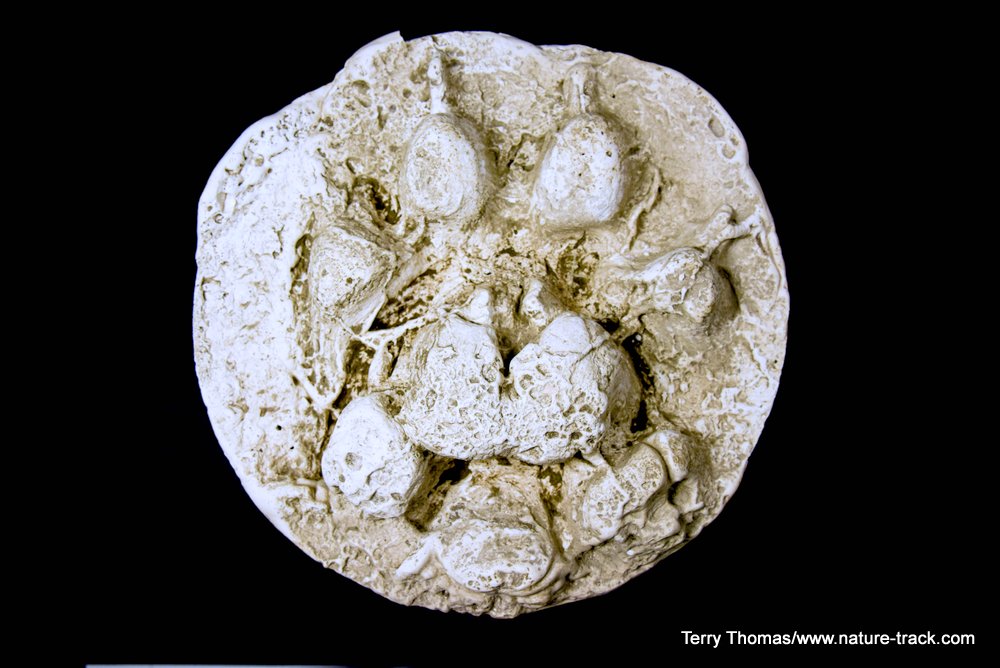 Habitat Hunt
This is a lesson plan from National Wildlife Federation. It can be a fun activity and can be done inside or outside.
Nature Journaling
Nature journaling is an activity that can lead to a lifetime hobby. Journaling isn't just for kids though. Many adults keep a nature journal. Journaling has many forms and few "rules" but in general combines words and some form of art. A friend of mine, Sara Focht, with Idaho Department of Fish and Game, recently put together a short (half hour) presentation on how to do a nature journal. She gave me permission to put it on this website and you can view it by clicking the link below:
There are also lots of great books on nature journaling that can help anyone get started.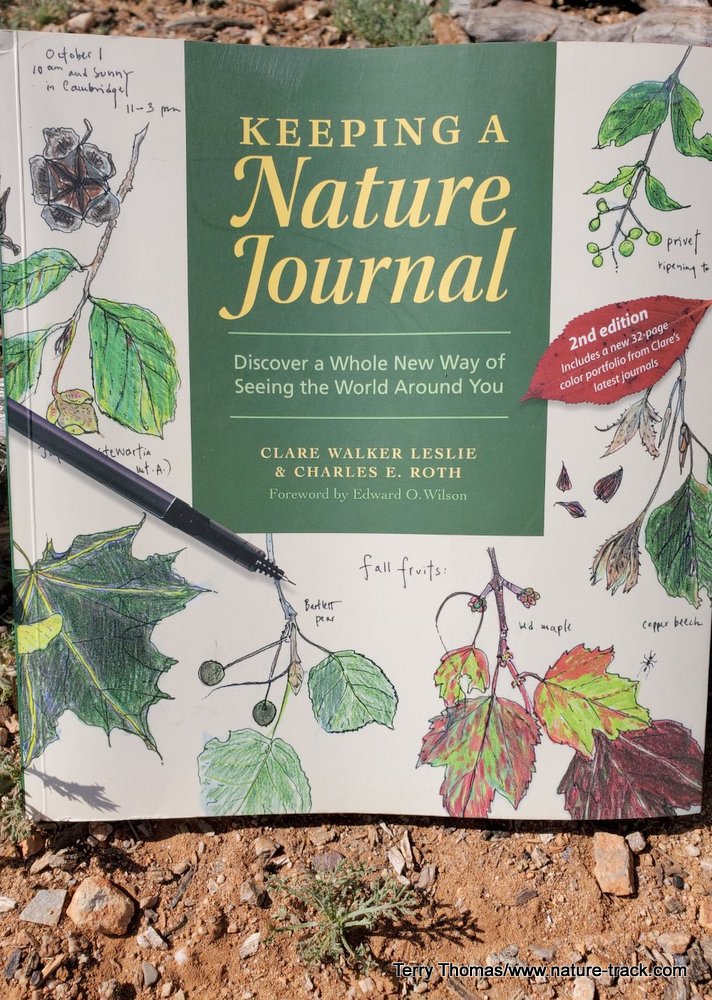 I bought this book for under $10. It has lots of examples from the authors' personal journals and that is really helpful when just getting started with journaling.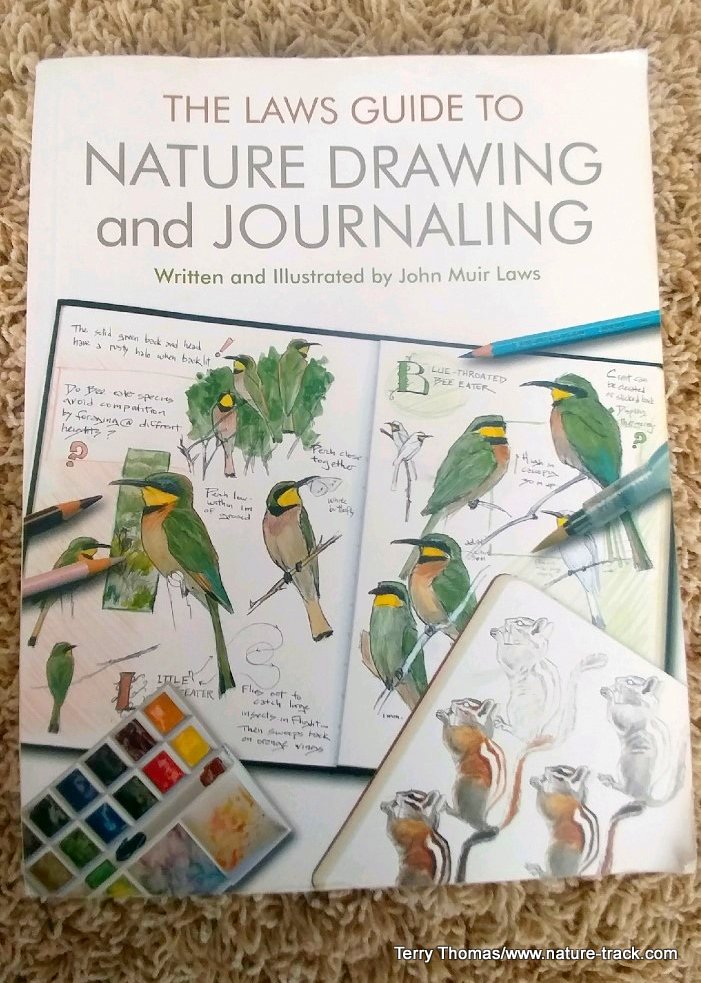 My daughter bought this book for my 13 year-old granddaughter. After looking at it with her, I have determined that I need one too. I especially like the way it teaches you how to sketch things. I am a terrible artist and would love to improve.
---
Games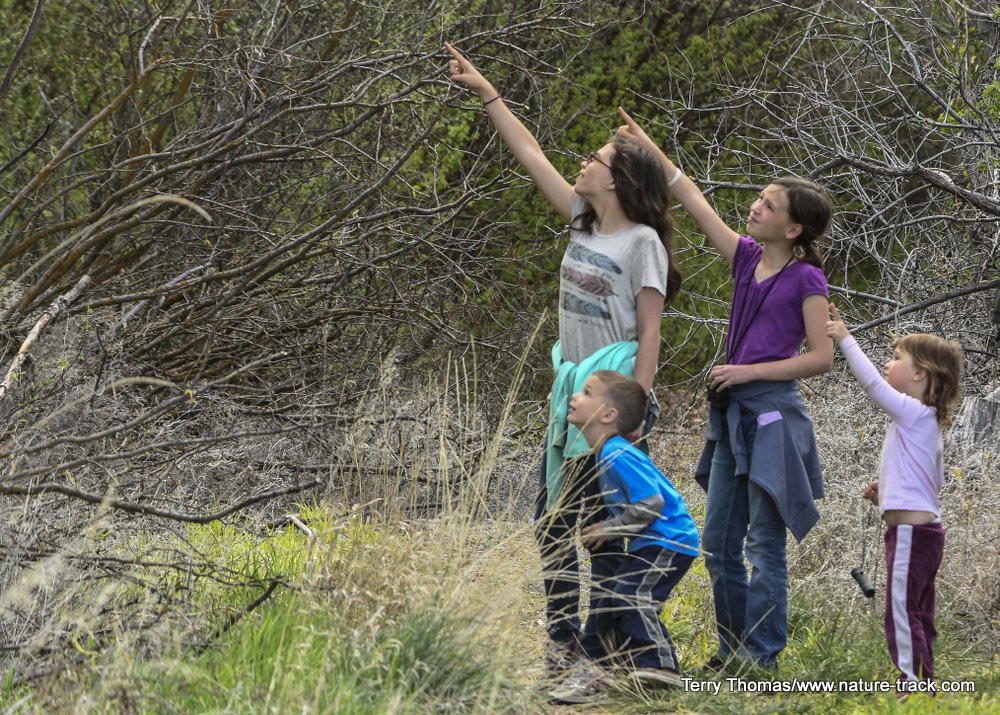 Probably the king of classic books on children and nature is Joseph Cornell's Sharing Nature With Children, 35th anniversary edition. It has a number of games you can play with children to help them learn about nature while having fun. You can find the book at the link below. 
Scavenger Hunts
When you mention games and the outdoors, the discussion will almost always turn to scavenger hunts. We have all done them and they persist because: 1) they are fun, 2) they are educational and 3) they keep children busy and outside. Read more on scavenger hunts by clicking on this image below.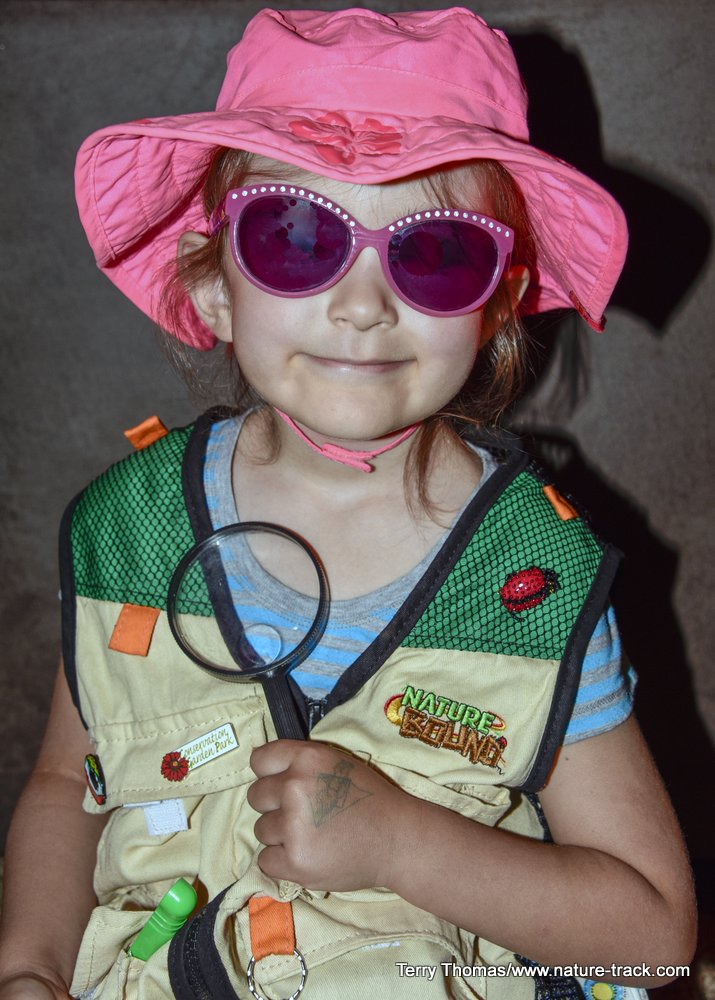 Woodland Chase
This game is from the National Wildlife Federation. It works well for groups from about 15-50 Players. 
Tree Detectives
Tree Detectives is another fun activity from the National Wildlife Federation. It helps children learn good observation and identification techniques. One of the great things about this game is that it can be easily adapted to a number of different materials, for example, grass.
---
Educational Equipment
There are many products that can enhance learning, from board games to microscopes and everything in between. I have found the following sites to have educational material and tools that would help just about anyone help kids learn about nature. I do not receive any kickbacks from these recommendations. They are just the places I go when I need something.
Backyard Safari Outfitters has a large amount of equipment designed for children and education. I could not find a specific website for them but if you internet search on the name, Backyard Safari Outfitters, you will find that most major department stores and many internet sites carry their products. 
Equipment helps to make outdoor exploration fun. There are lots of different ideas to consider and in a column (read it HERE) I discussed what we bought for some of our grandkids one year. No surprise, but kids tend to lose things quickly, so finding inexpensive options is the best way to go. We have also discovered that younger children do better with a monocular than with binoculars. We have purchased monoculars and have also used one half of binocular sets that have broken in half. Check thrift stores for binoculars. 
Hand lens are great for better maginfication (6-10X) but young children struggle with them. Large magnifying glasses are better. I have found that Harbor Freight sells them for a reasonable price. You can also find them at Walmart in the eyeglass section and sometimes in the home office aisle.
There are lots of other tools that you might consider purchasing to improve outdoor fun. Read HERE about three different tools that we have used in last several years to augment our outdoor fun (for adults as well as children). Add a star chart, called a planisphere (paper or download an app on your phone or both) and a set of binoculars and you can spend all night doing another outdoor activity, star gazing.