2021 Calendar. If you would like a 2021 Island Park scenic calendar, please contact me using the form below. I have never tried to sell things on this website and it will take me awhile to get set up. However, if you message me below, I can get a calendar to you. I will need your address and how many calendars you want if I need to ship them. If you live in the Island Park area or come up to Island Park, we can work out where to meet. Also, I hope to have calendars at several local vendors soon.
Forgive my poor business approach but I am a photographer and naturalist, not a businessman.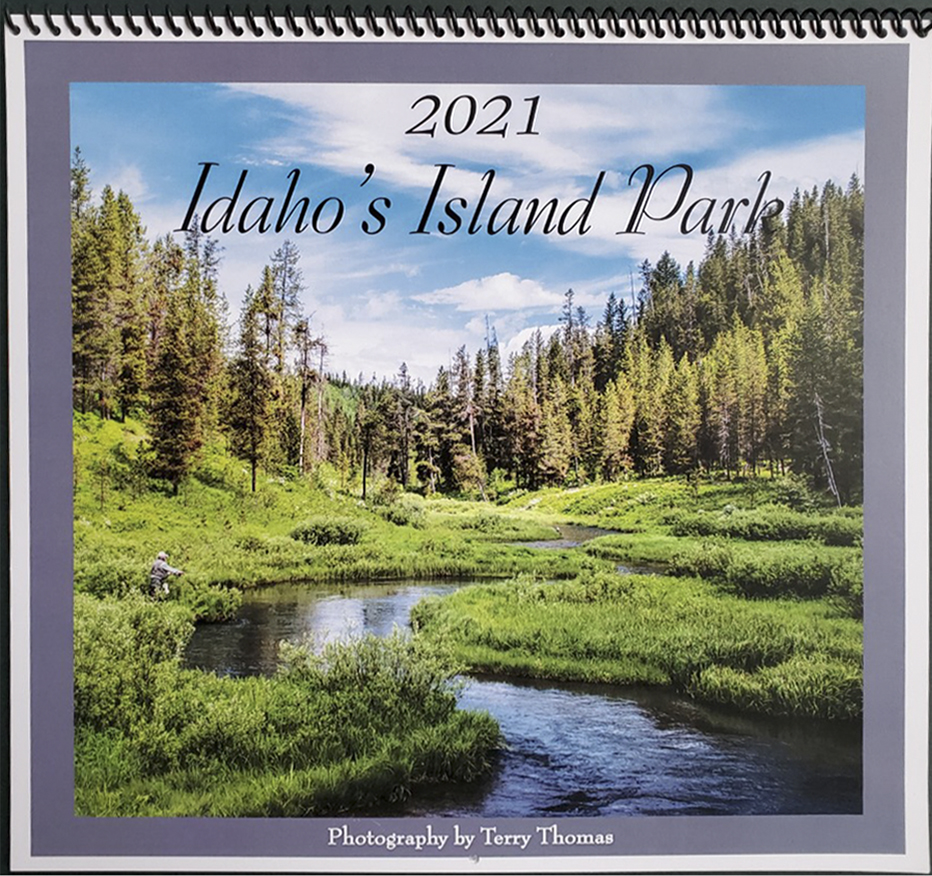 ---
---
---
Please contact us with suggestions or ideas on how to improve this site or just to let us know about something you might like to know more about or something awesome you've seen. 
Your first paragraph ...