Listen up!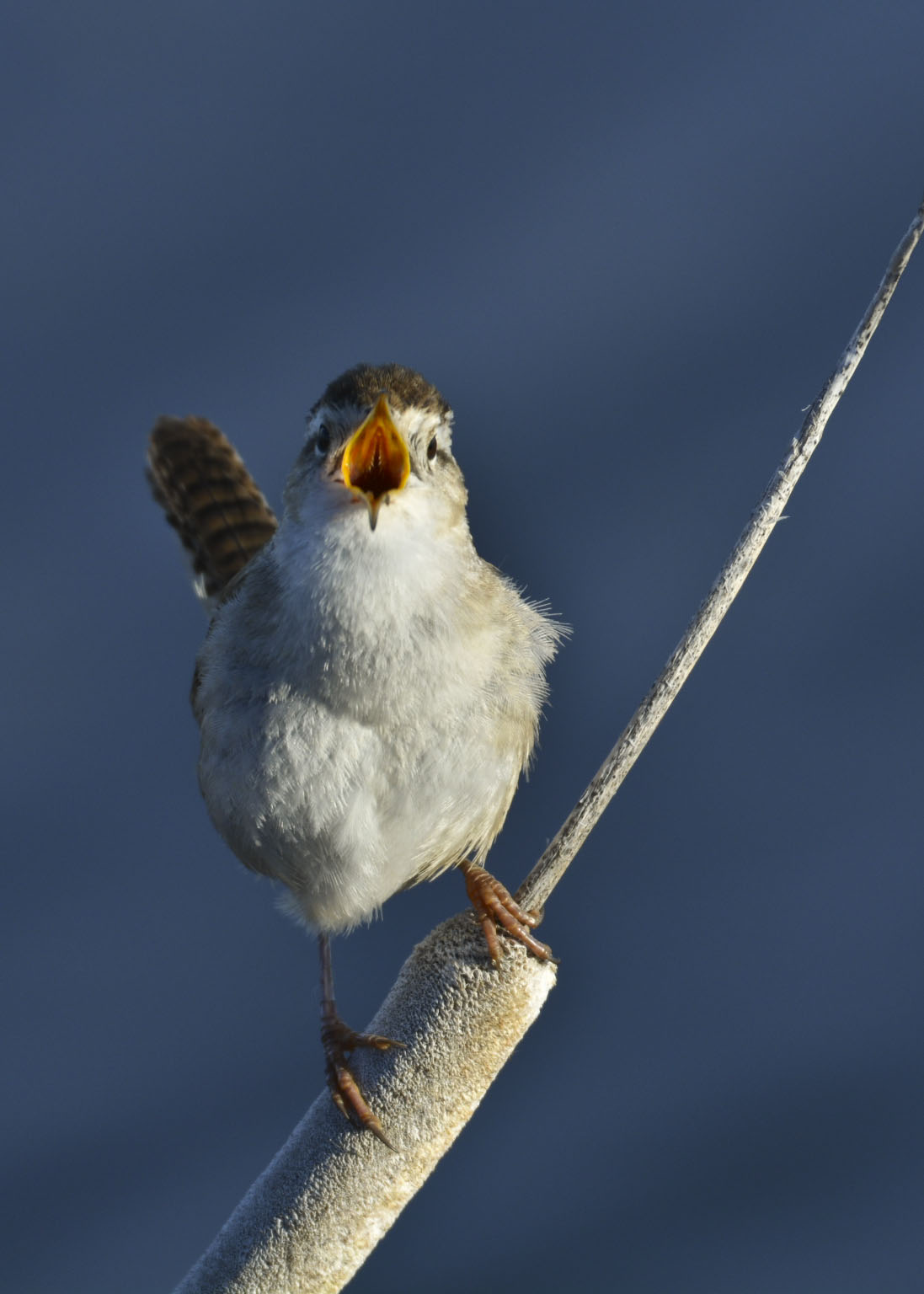 ---
Watch here for news of upcoming events and other noteworthy activities

---
I just posted a photography classroom topic called, Shooting from a Moving Vehicle. Check it out here!

---
On July 1 and 2 you can join Friends of Camas and the Idaho Falls Astronomical Society for a peek at the stars from Camas NWR. Use the link below to contact FoC for more information.

---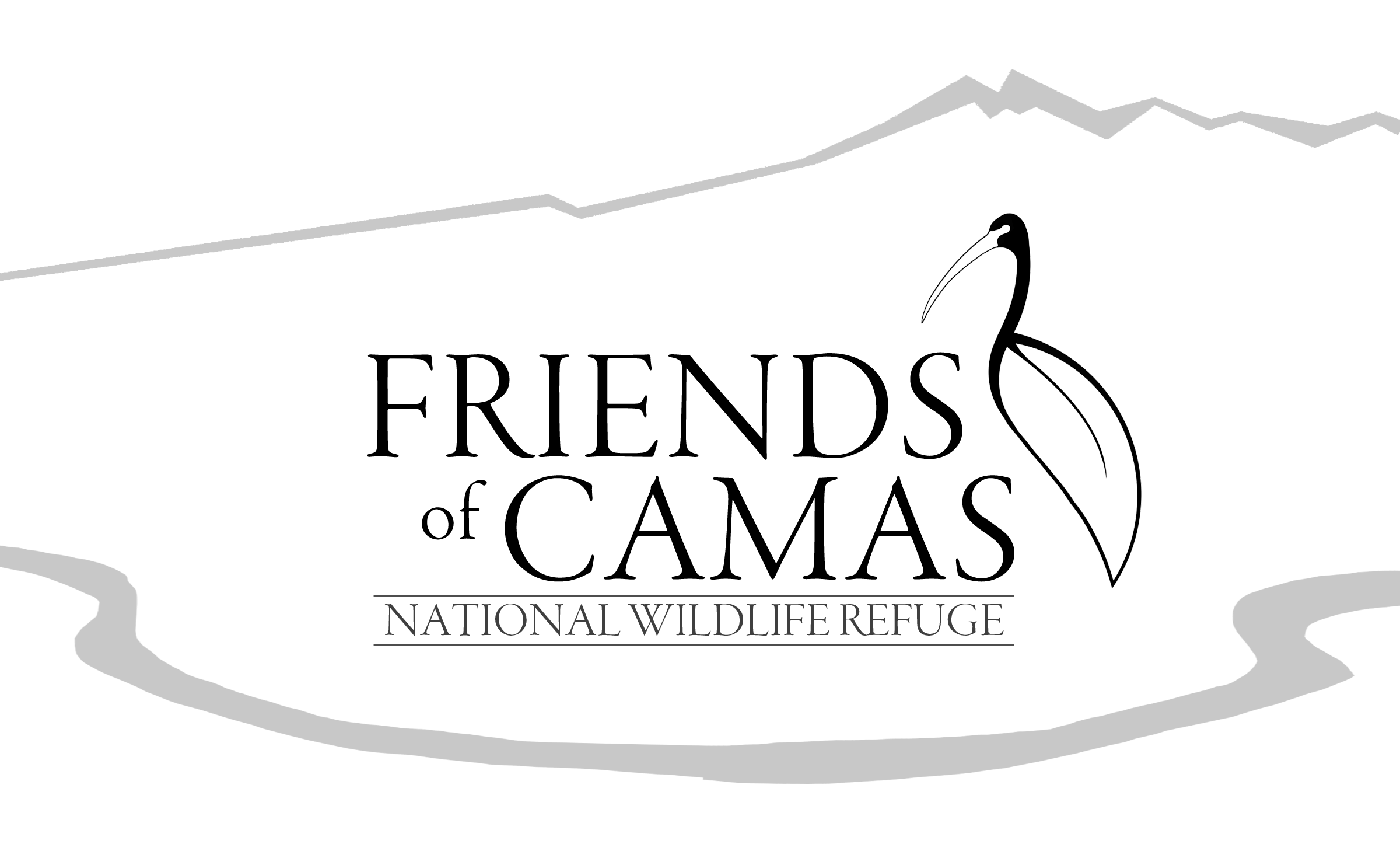 Join Friends of Camas National Wildlife Refuge Here
---
May 28, 2016 there will be a birdathon hosted by the Snake River Audubon Society and Friends of Camas NWR. In short, a birdathon is a fundraiser/contest where you pledge a certain amount per bird (or a flat rate) and on the given day, you head out to see how many birds you can find. this contest is open on all state and federal refuges/WMAs in eastern Idaho. This can be an individual or a team event. If you have questions, you can contact Chuck Trost, Birdathon Chair, 208-233-4538.
On Sunday June 5th, there will be an awards potluck picnic at Camas NWR.
You might find out more on the Friends of Camas website as well.

---
Check out my latest blog post on our recent trip to southern Utah. Nature Blog

---
I have posted a new lesson in the Photography classroom. This one is on Foreground, Middle ground, Background. Will post another on shooting landscapes from a moving vehicle (!?!?!) very soon. Photography classroom

---
Road Openings

Local Roads are beginning to open for the season. Check our nature blog to find out what, where and when. You may have to scroll down a bit.

---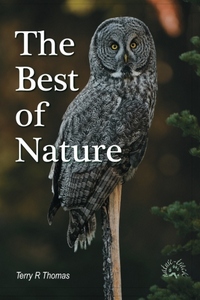 ---
"WOW. What a phenomenal piece you wrote. You are amazing." Jennifer Jackson
That is embarrassing but actually a fairly typical response to my nature essays. Since The Best of Nature is created from the very best of 16 years of these nature essays published weekly in the Idaho Falls Post Register (online readership 70,000), The Best of Nature is a fine read. It covers a wide variety of topics including humorous glimpses of nature, philosophy, natural history, and conservation. Readers praise the style, breadth of subject matter and my ability to communicate complex and emotional topics in a relaxed and understandable manner.
Everyone can find something to love in this book. From teenagers to octogenarians, from the coffee shop to the school room, these nature essays are widely read and enjoyed.
Some of the essays here are my personal favorites, others seemed to strike a chord with readers. Most have an important message or lesson that will resonate with you. They are written with a goal to simultaneously entertain and educate about the wonderful workings of nature. Some will make you laugh out loud and others will bring a tear to the eye and warm your heart.
Readers Write:
"You hit a home run with your article on, Big Questions in Nature. It should be required reading for everyone who has lost touch with nature...great job!" Joe Chapman
"We enjoyed your column, Bloom Where Planted. Some of the best writing yet. The Post Register is fortunate to have your weekly columns." Lou Griffin.
To read more and to order a copy, click here or get the Kindle version here
Copies are also available at:
Post Register
Barnes and Noble in Idaho Falls
Idaho Falls Chamber of Commerce Visitor Center (425 Capital)
Perfect Light Photo Supply
Work Wearhouse
Museum of Idaho
Valley Books, Jackson Wyoming
Avocet Corner Bookstore, Bear River National Wildlife Refuge, Brigham City, Utah
Craters of the Moon National Monument Bookstore, Arco, Idaho