Bringing Nature to Your Fingertips
---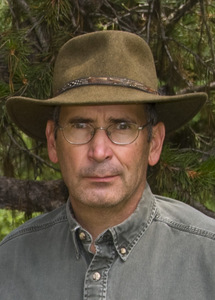 Welcome to nature-track.com! My name is Terry Thomas. I'm a professional wildlife biologist, photographer, author and naturalist. I love everything about nature and I love to learn and teach about what I learn.
We are developing this site as a place where visitors become friends and we all share ideas, experiences, and even our favorite wild places. Our goal is to help us all find ways to get outside, to learn, to explore, and to educate. I hope you'll join me often as we explore the natural world together.
Mission Statement
People care for the things they know and love. My mission is to help people understand and appreciate the natural world and to inspire all of us to better care for it.

---
---
Nature is a place of stunning beauty, raw action, and awesome power. There is something for everyone if you just know where to look. That is what this website is all about: bringing the natural world to your fingertips through inspirational writing, photography, and education. We'll show you where to find what you are looking for, and hopefully we'll introduce you to places, animals, plants, and ideas that you will find interesting and exciting. One of our goals is to help you and your family get the most from every excursion, have fun, learn about the environment, and even become an expert naturalist if you so desire. 
The Apaches believe that wisdom rests in wild places. To gain its wisdom, one must sit in that place. Another one of our goals is to help you get out and find those places.  Nature-track.com  is not about looking at nature, but rather, looking into nature and being tutored by what we see, applying and sharing the messages.
For those who find getting outside and close to wildness a bit intimidating, we hope to unravel some of the mystery through education. We'll help you replace fear with wonder as you discover an incredible new world, often as close as your own backyard.
 As you navigate through the website, you will find useful ideas and products to help you relish any adventure outside. We will bring you ways to enjoy time spent outside with your family and teach your children to embrace nature through games and activities outside.
Finally, Nature-track.com is a place of sharing. We hope that visitors will share their ideas and thoughts about the out-of-doors, personal  experiences, places to go, and ways to enjoy every aspect of being outside in a world where getting dirty is part of the fun!
There are many pages on this website and we try to add something new each week. Check back often to see new additions.
---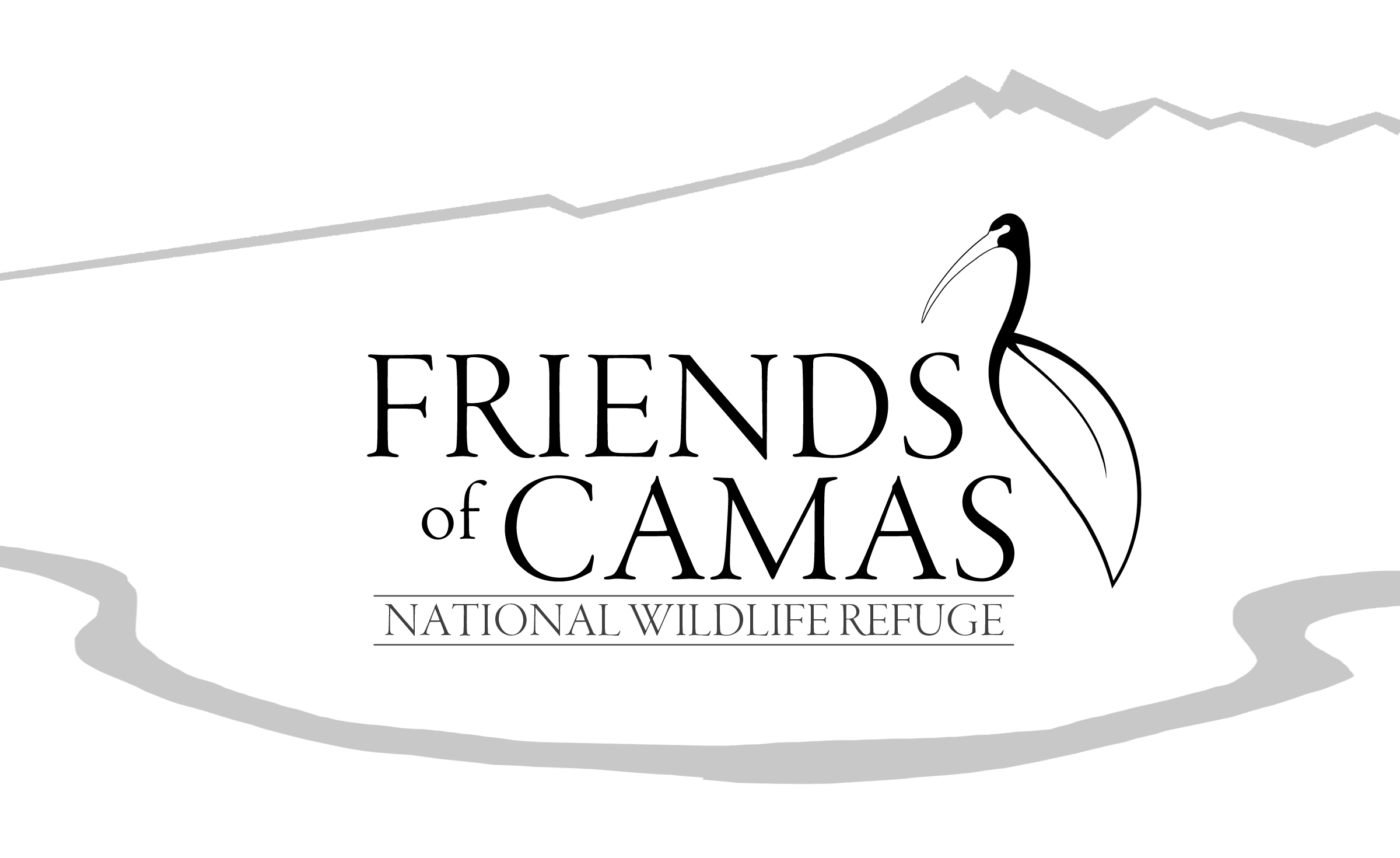 Join the Friends of Camas NWR
---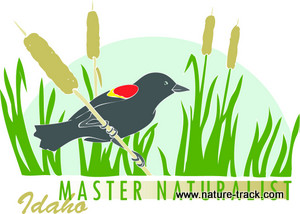 Learn more about becoming an Idaho Master Naturalist here