---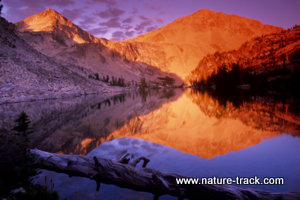 Photography Quick Tips
Nature photography is an awesome hobby or avocation. It stretches your creativity and helps you to see the world in different ways. It can be complex though, as equipment, techniques and style constantly evolve requiring the photographer to be constantly learning. Take a look at the quick tips presented here to help you consistently photograph nature at her very best. We try to present ideas and techniques in a practical way that may be a little different from the often more technical approach of photography magazines.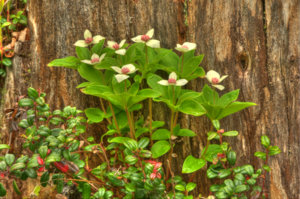 Capture the Action!

Nature moves fast. To capture the action follow these tips. Read more
---
Wide Angle Close-ups

Wide angle lenses are for more than grand vistas. Read more
---
Why Reset Your Camera Settings Daily?
---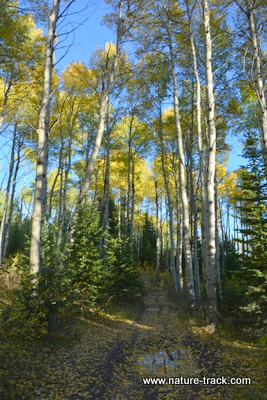 Should you ever shoot in the vertical format? Check out Going Vertical to find the answer! Read more