Places to Go and Things to Do Around East Idaho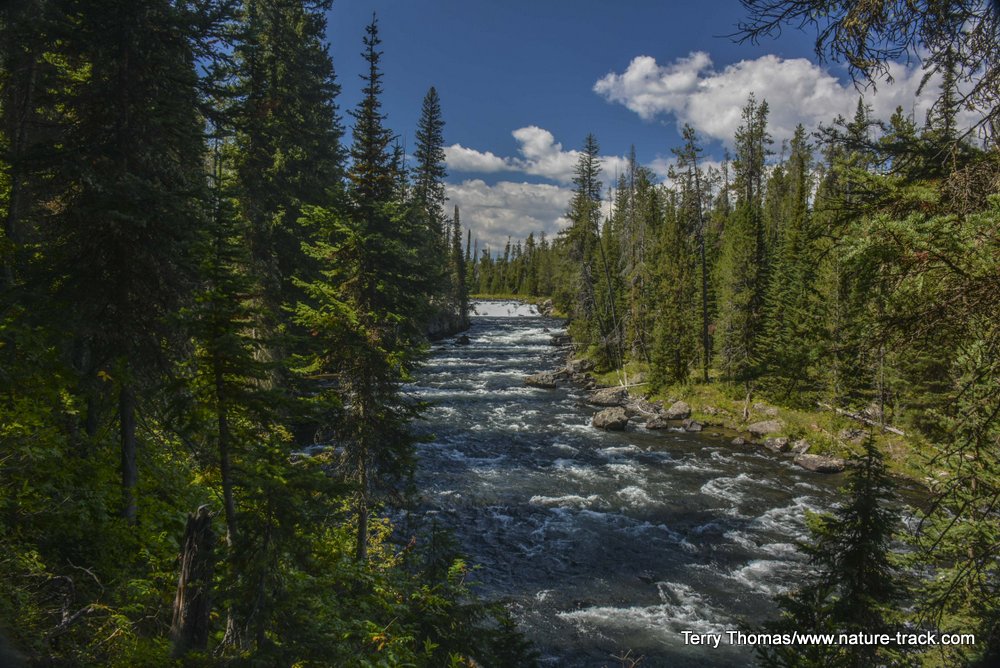 There are so many things to do around East Idaho that it would take several lifetimes to do and see everything. A few years ago I was asked to do a presentation on this subject and came up with the following list of ideas. I did it based on different circles based around Idaho Falls: 25 mile radius, 50, 100 and so on. That doesn't indicate how far you might have to travel, as we all know that the shortest distance between two points isn't always a straight line, but it does give you an idea of distance.
This list is by no means all inclusive, just some of the places I have been or want to go to. I also don't give specific directions. Visit their websites or find them on Google Earth for more specifics.
So, if you want to see my list, click HERE.