Nature Scavenger Hunts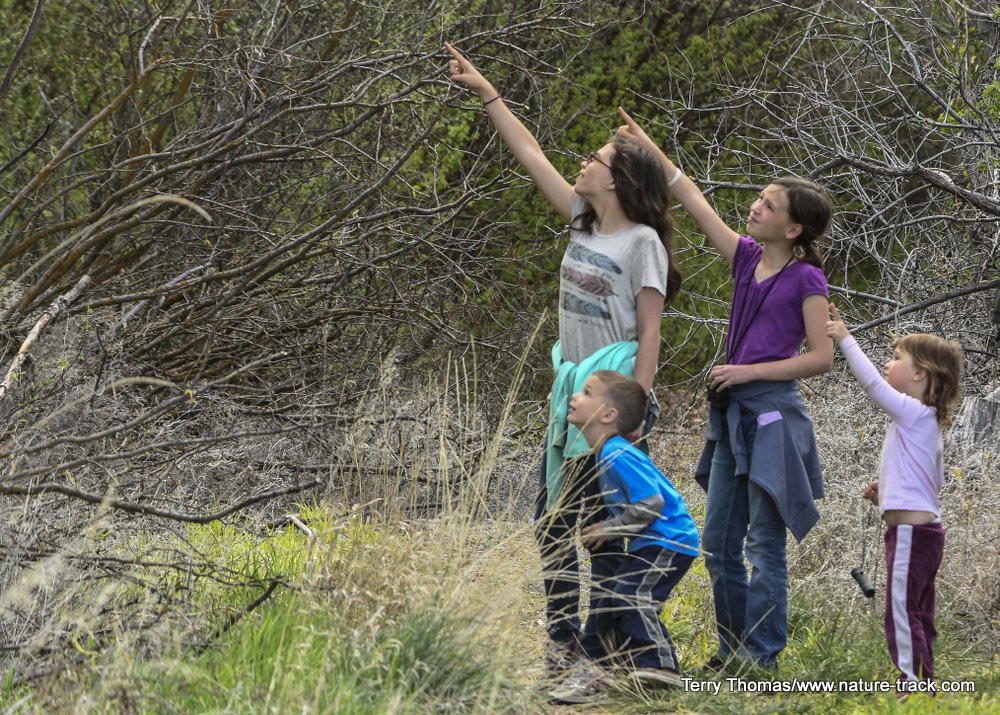 Scavenger hunts are familiar to most people, but the idea is to give participants a list of items that they need to find and check off their list. A nature scavenger hunt is a really fun activity that children enjoy and learn from at the same time. A well thought out scavenger hunt has several benefits. First, it gives the kids something to do that also satisfies their natural urge to explore. Second, it gives parents the opportunity to teach their kids a few things about the outdoors.
When making up a scavenger hunt, keeping the kids' interest should be high priority. Have them search for common outdoor objects that won't be difficult or frustrating to find. Of course, safety and supervision are important as well. Assign an adult to join each small group of kids. Their job will be to provide guidance, give a hint or two, and to keep watch over them.
To make it more interesting for the older kids, a little friendly competition is helpful as well. Incorporate a small prize or treat for the group that can find the most items on your list. A group treat at the end is also motivation for all participants.
The best way to come up with a list for your campsite, backyard or city park is to explore the environment yourself. Commonly found items like specific types of leaves, flowers, plant products (i.e. fruits, berries, nuts, or seeds), and animal tracks are a great place to start.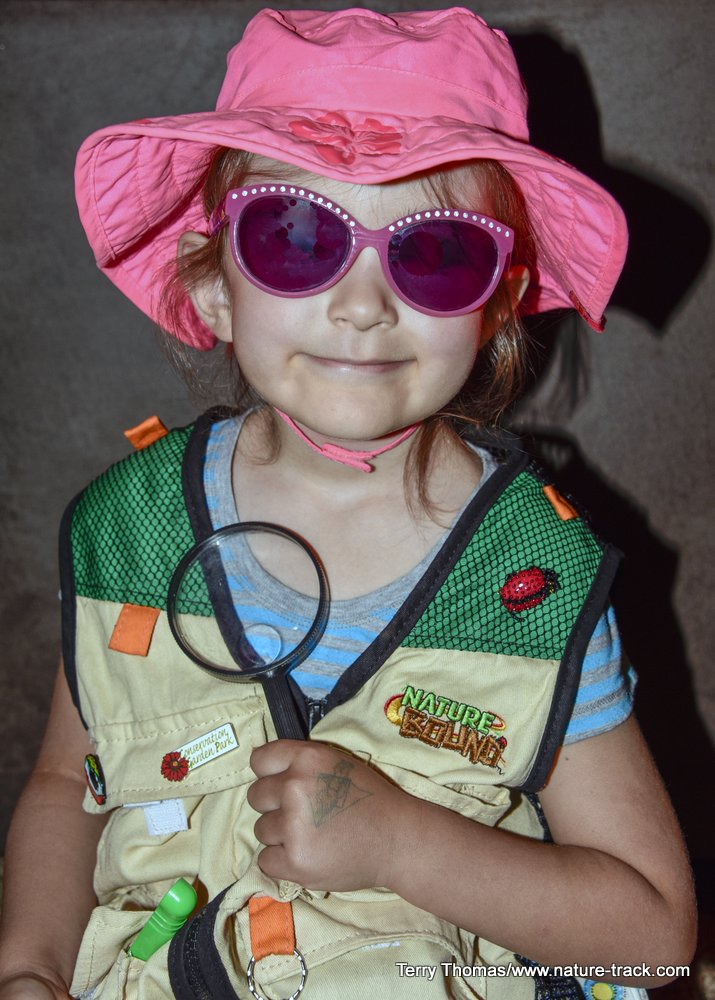 My granddaughter, Olivia, is ready for a scavenger hunt.
If you have access to a computer and printer (or if you can prepare in advance), you can print up copies of your scavenger hunt list for each participant. If you are already in the field, slips of paper will do nicely. You will just have to repeatedly write the list.
 A great thing about scavenger hunts is that you can modify them all you want to. For instance, if you want to change things up a bit, turn the hunt into a bingo game. Fill in the bingo squares with the items they are to find. To make the game last a little longer, include some items that are a bit more difficult to find in each row, column or diagonal.
With some help from the adults, your little scavenger hunters will be both entertained and engaged until every item gets checked off the list.This is then your opportunity to do a little education as you carefully admire each treasure and ask the child what she or he thinks it is and what it does.

The adults will wear out faster than the kids will but you will feel like the kids learned something when your head finally hits the pillow.
Scavenger Hunt Ideas
Below are a variety of topics you can use to build your own scavenger hunt. Keep in mind your location, the age of the participants and the season so you don't make things too challenging or too easy. Click HERE for a list of ideas.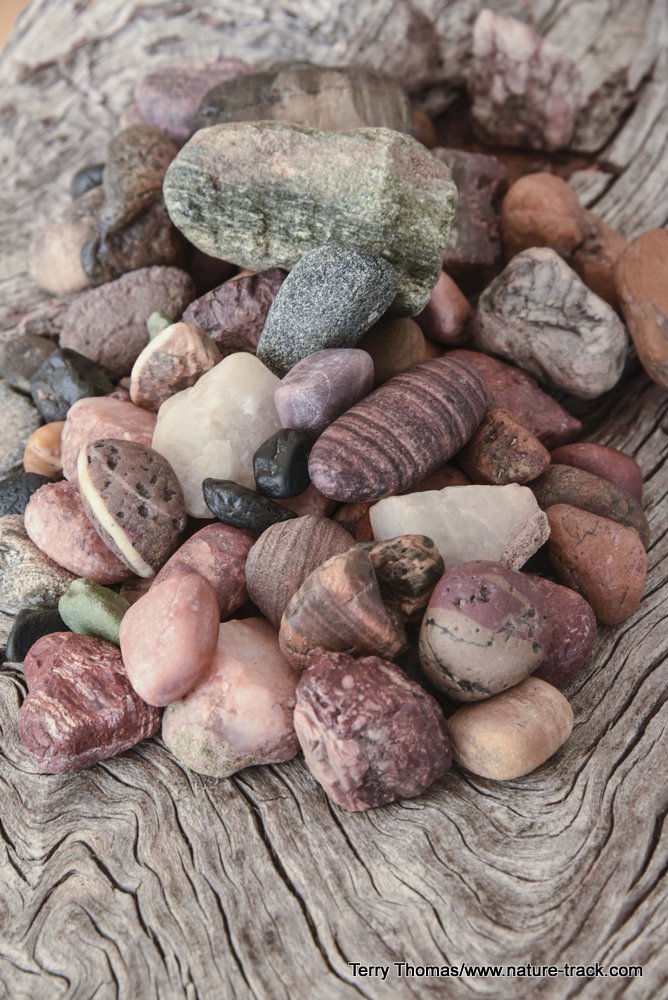 Rocks make great subjects for a scavenger hunt. This batch could inspire half a dozen ideas from striped rocks to white rocks.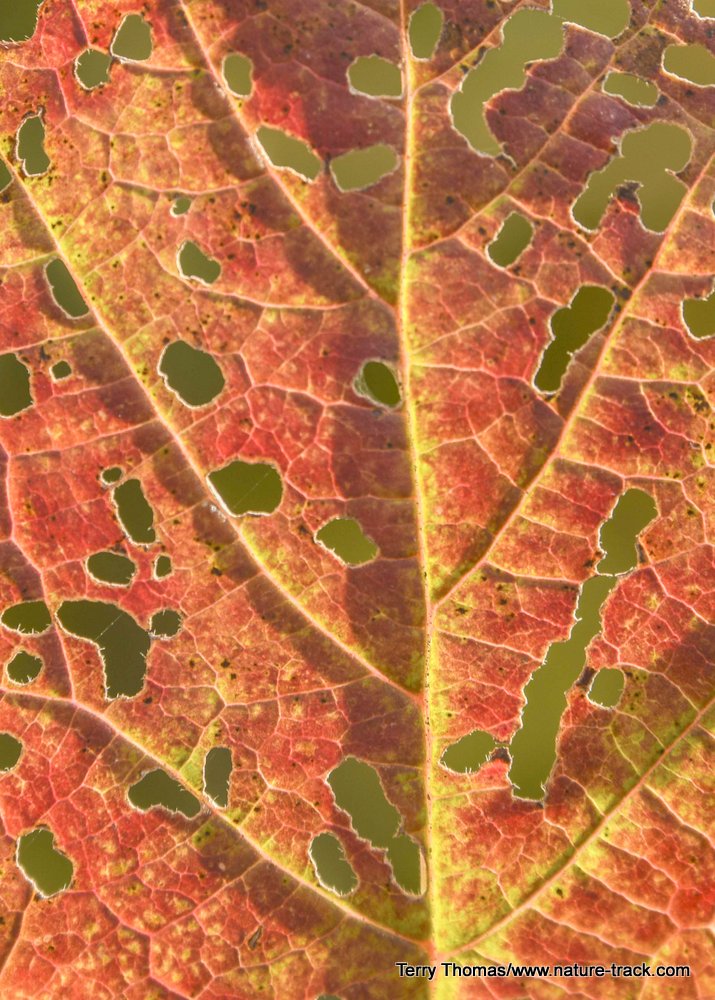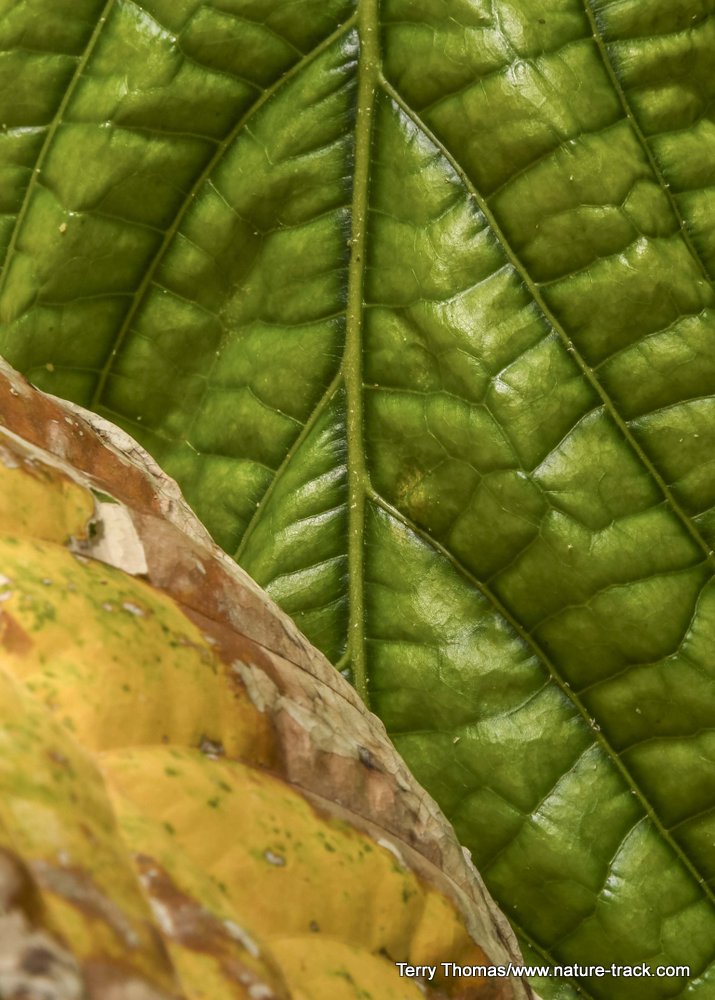 ---
Leaves offer a huge variety of possibilities from color to insect damage, to two different colors on the same plant, textures, new, old, shape etc.
The idea of any nature scavenger hunt is to get the children to start looking beyond the obvious. We want them to see the trees, not just the forest. Hunts can take on a variety of formats and you can mix and match all you want to.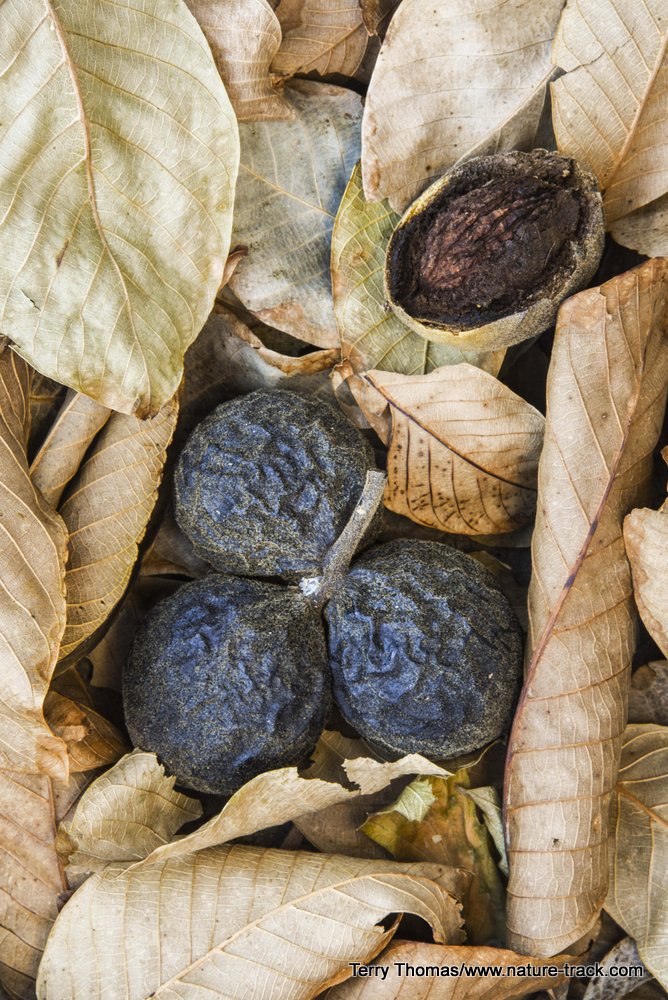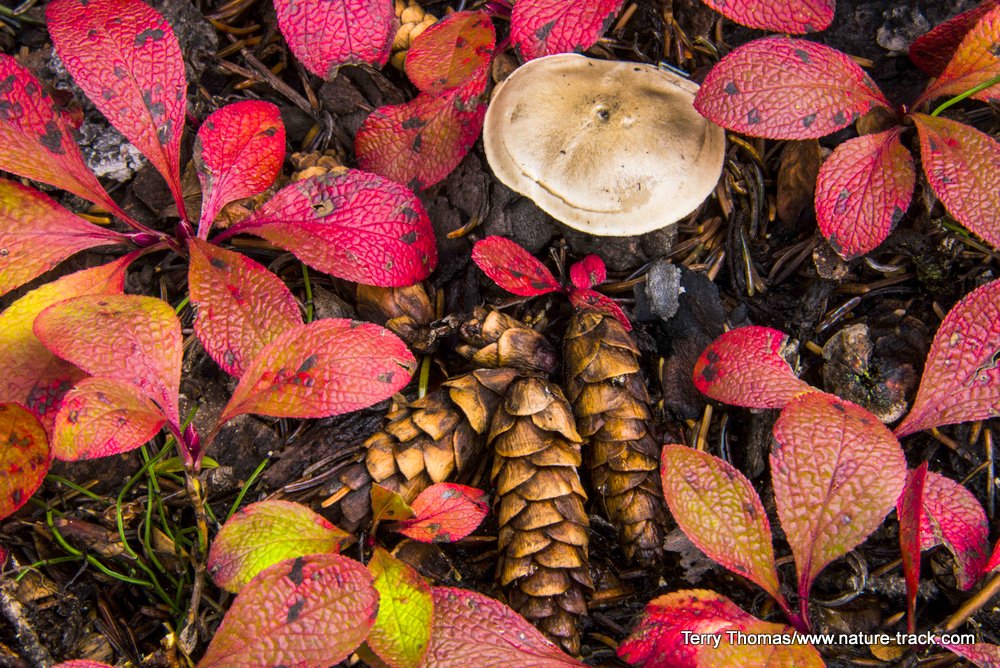 ---
Seeds are another subject that offers seemingly limitless potential. Seeds on the ground, seeds in a pod, and pine (fir) cones are just three options.
The traditional collection of items is always popular, but you can also have them do a photography scavenger hunt where they take photos instead of collecting the items (even many young kids have cell phones these days that can take photographs) or even have them draw them. You can also do activity-based scavenger hunts that might include things like: watch clouds move or feel the wind on your face. This type of hunt can be spread out over the course of several days if you are camping.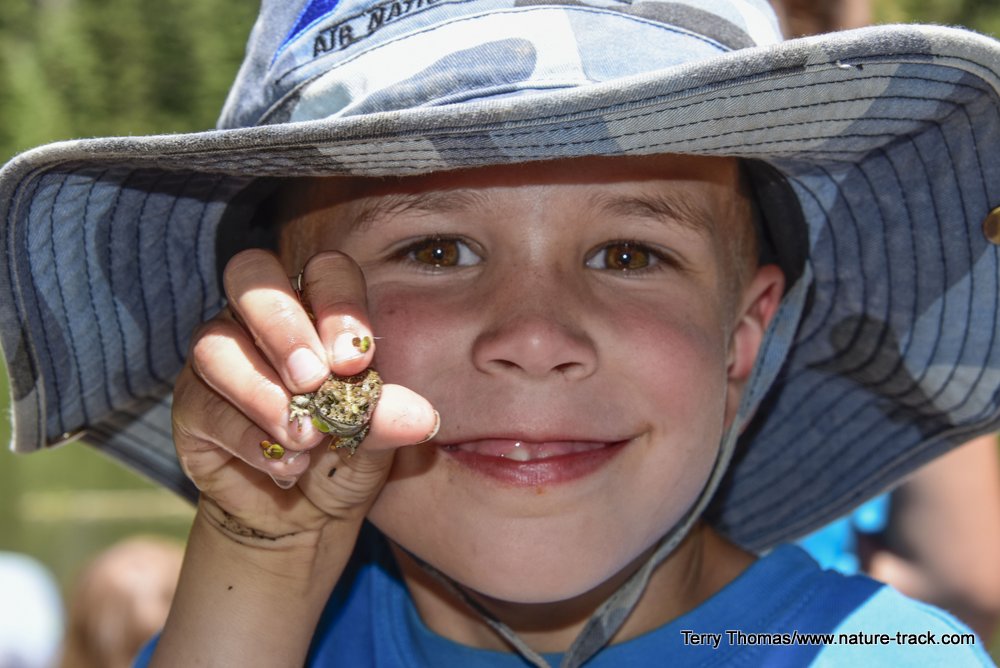 Collecting animals such as frogs and toads can be a fun part of a scavenger hunt. However, they should be released in place. This is a great way to teach kids about conservation and how everyone needs to do their part.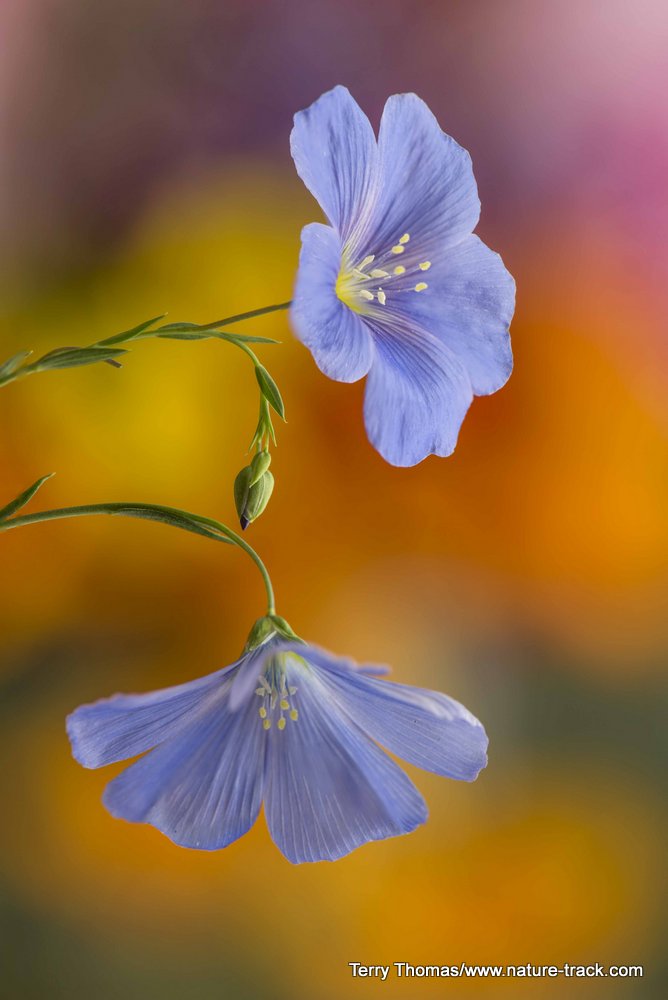 Collecting flowers in your backyard is another story. I always let the grandkids pick flowers, even when it wasn't always convenient. At very least, you can control the flower picking by choosing what you put on your scavenger hunt. If you just say "flower", anything is game. If you say a blue flower, your red peonies should be safe.
---
I have consolidated ideas from a lot of lists I have seen over the years. I will continue to add to the list as I think of more. Feel free to contact me (use the contact page) with your ideas as well.
When the kids are done and enjoying a treat, you can follow up on the education by asking a few simple questions:
What was your favorite item?
Did you find something really cool that was not on the list?
Which item was hardest to find? Why?
Did you see anything scary? What?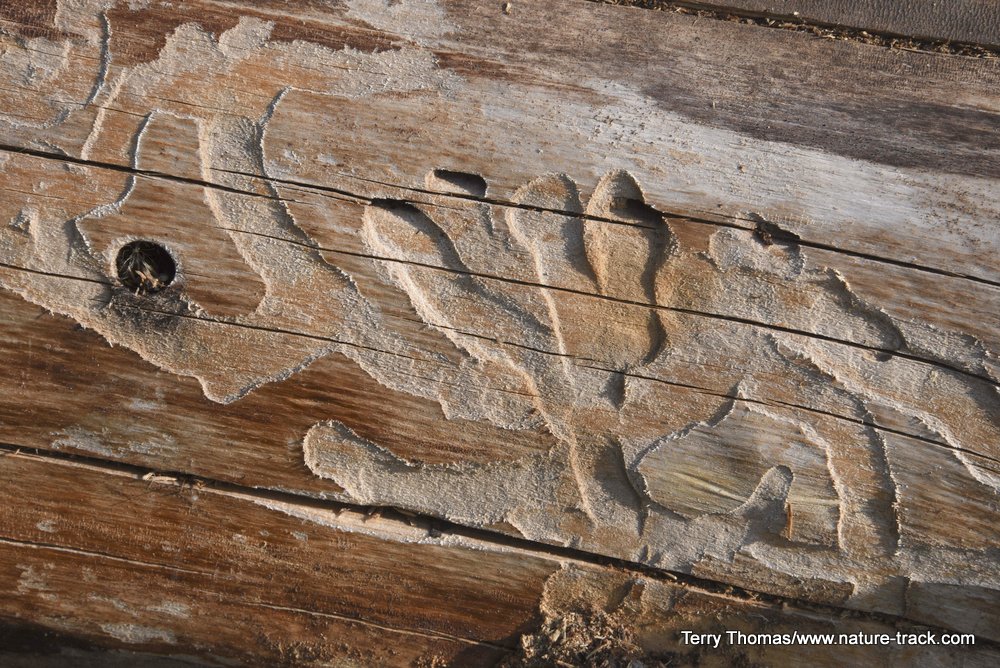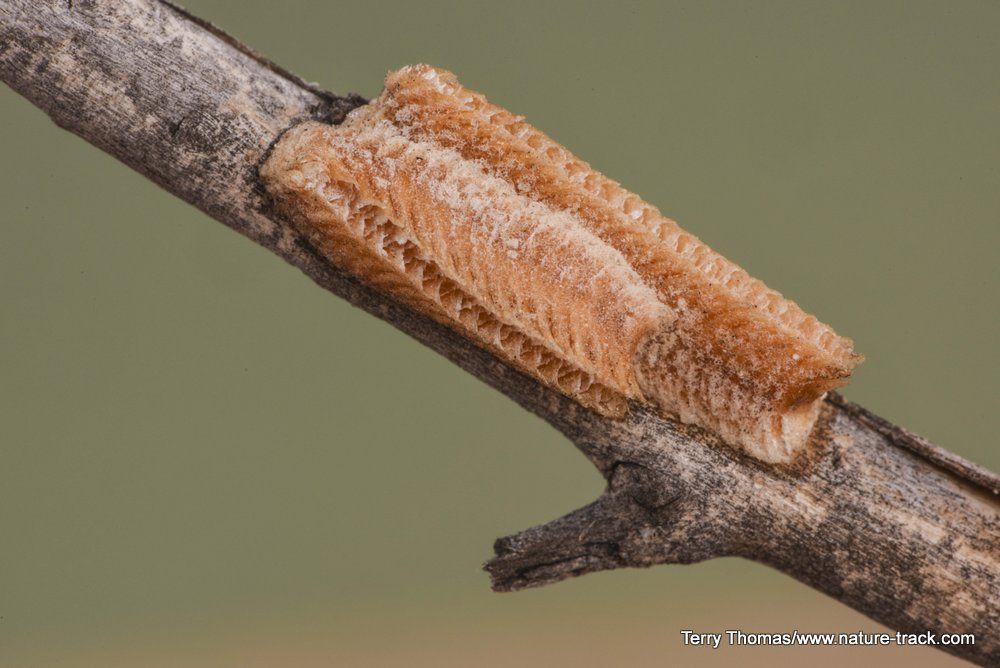 ---
Signs of insects are often better than seeing the insects themselves. Kids can see for themselves what little guys are capable of.
Encouraging the kids to keep a nature notebook is a great way to increase the fun and value of a scavenger hunt. While spiral bound notebooks and 3-ring binders are okay, I prefer to spend a little more and get a bound book with blank or lined pages. A ledger-type book is ideal. With a bound book, pages don't rip out easily and they can be used to press a leaf or help keep another treasure. Urge the kids to write, sketch and color all they want to without any adult telling them that they are doing it "wrong". This is their book, let them do it their way. My only caveat to this is to gently encourage them to put the date and location occasionally.
Kids are likely to want to take their scavenger hunt treasures home (I still do) and then it becomes a problem of what to do with them. First, have a supply of zip-type bags on hand to put cherished items in to get them safely home and to contain any mess. Then you might consider building a NATURE WALL for displaying these and future treasures. Having a place to display their booty will keep them engaged in nature long after the scavenger hunt is just a distant memory.