2023 Island Park Calendar is available!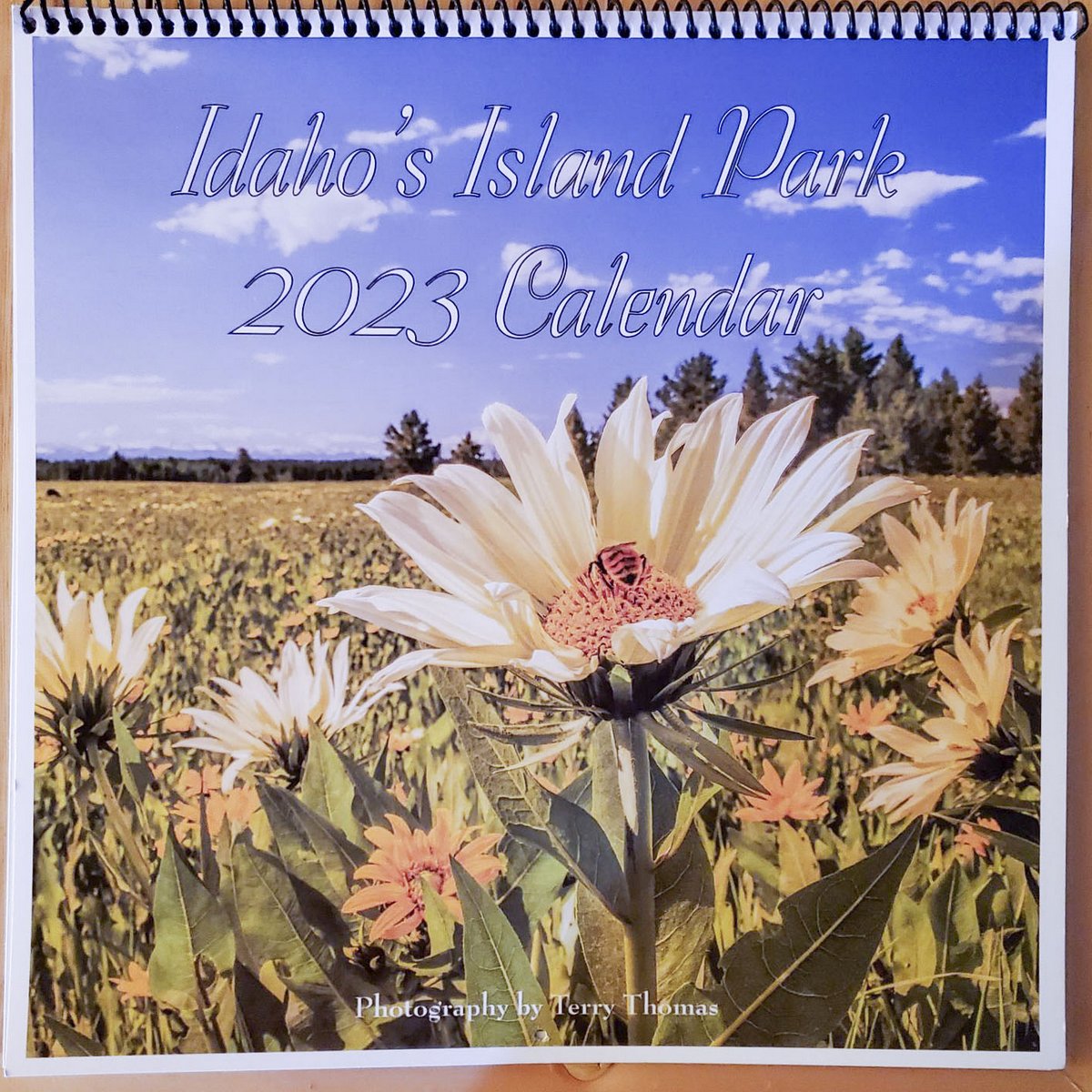 ---
We started providing Island Park calendars in 2017. Since then, we have been searching each year for new and original images of beautiful Island Park. This calendar is no exception and we believe that we have 12 wonderful images for you to enjoy all year long. These calendars are almost 12 inches square, are printed on heavy stock and have a spiral binding for ease of hanging. We have had many people tell us that they frame the images once the month is over.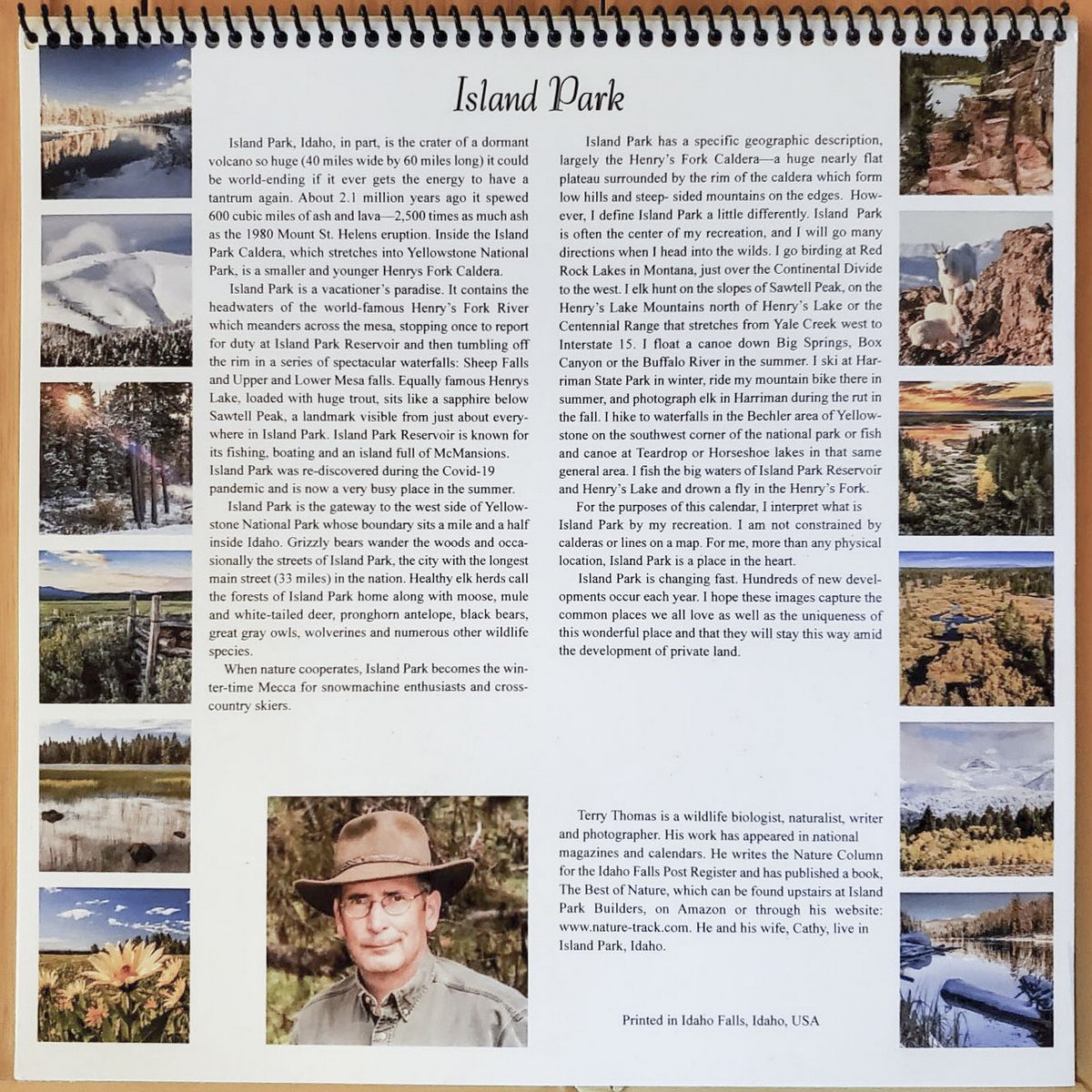 If you are coming to Island Park, you can find these calendars at local vendors. Elk Creek, Robin's Roost, Stage Stop, Harriman Park and Mesa Falls carry them and we hope to expand to other markets as well. You can also find them in Island Park Builders upstairs with lots of other cabin-type decorations. 
We hope you will enjoy this latest calendar. Buy a few for friends and family and brag a little about where you live and or recreate.
At this time, we can accept orders through the website if you have a Venmo account. Just use the Contact Us button on the top of the page and send us an email. The price is $16 each and $6 shipping if needed.